Your past does not determine your future
BREAKING THE CYCLE THROUGH OPPORTUNITY
Arouet is a non-profit empowering women and families impacted by the justice system to build strong communities. We help participants prepare for re-entry, gain meaningful employment, receive financial resources, and create a solid foundation for their lives.
OUR PROGRAMS
PREPARATION
Our re-entry support programs within prisons prepare women for their transition so they have the key information they need on day one.
RELEASE
We help women through their release by providing them with their basic needs such as rides, clothes, housing, and peer support.
ONGOING SUPPORT
Our Opportunity Center provides wrap-around services to help with employment, financial security, and income support.
ENGAGEMENT
Our participants become advocates by sharing their stories of success to build awareness around second chance needs.
TESTIMONIALS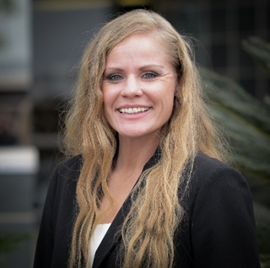 "The Arouet Mentorship program was an amazing experience. I was able to build stronger relationships, grow professionally, and have support for everything that can happen in a year after transition."
"The Mentor program at Televerde from Arouet is really the embodiment of our core values. It is amazing to be part of an organization that cares about its employees like family."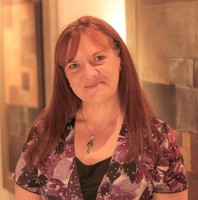 "Arouet provided services and support that were critical to my success. My mentor really made a difference in my successful reintegration with the community and now I'm part of the team!"
DONATE
Learn how to receive a dollar-for-dollar tax refund with the Arizona Charitable Tax Credit.
EMPLOY
Become a second-chance employer and lead the charge in diversifying your workforce.
HOST
Give our women a platform to share their story by hosting our Storytellers virtually or in-person.