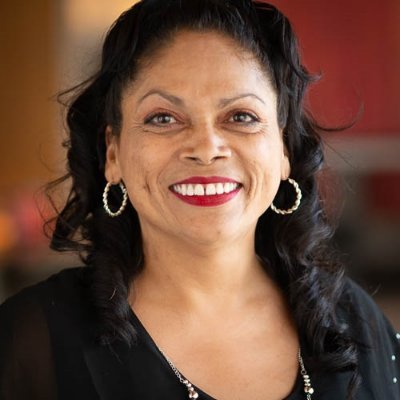 Featured Story
Why do we "should" ourselves?
by Virginia Mireles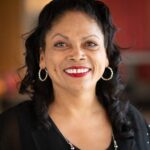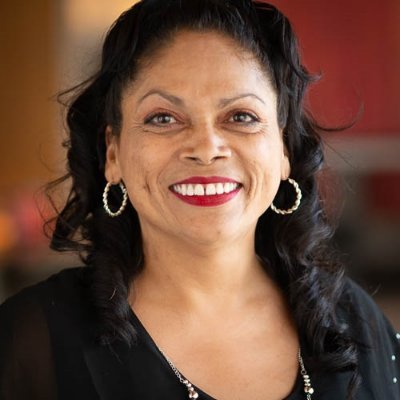 I should know this. I should be able to figure this out. I should be able to handle this on my own. The list goes on. For as long as I can remember I have grumbled these words about myself and my efforts. This way of thinking has made me miss many opportunities simply because I feared stepping outside of my comfort zone and taking a risk. Whether the risk was a new adventure or asking for help, it doesn't really matter. Putting this limitation on myself has left me deprived of new experiences and has made it all too easy to push people away.
It has always been easy for me to hide behind a façade of being "fine" and keeping things together to those around me. I've become good at keeping everyone at arm's length. This doesn't serve me well. I've come to realize that the more distant I become, the closer I most likely am to making a bad choice.
When faced with a situation recently, the "I should" messages began playing incessantly in my mind on repeat. Let me take a step back. I have spent time in prison. I was released last year, and through the help of an incredible organization called Arouet, and my employer, Televerde, I have been leading a successful, promising life. But old habits die hard.
When I was incarcerated at the Arizona Department of Corrections, my most constant thought was to be able to respond differently to situations. These were my opportunities to put into practice the tools I have learned through Arouet workshops, talks with my mentor and the self-help books I had read. But real life, outside of prison gates, brings with it a multitude of challenges that sometimes take over in my head, and all the guidance I've received gets pushed to the back.
In this recent instance, I was at a crossroads. I could fall back on the negative behaviors that I had worked so hard to overcome, or I could choose a positive path forward. I gathered all the courage I could muster, put aside my pride, hid my embarrassment at being in this situation and shared it with the people who have made a difference in my life since returning home.
And then magic happened.
Not once did I feel judged. They didn't look at me differently or less-than. All the fears and negativity I had in my head if I let people know too much, they were unfounded. Instead the people who have been my constant support system since returning home came together, cleaned out their closets and cabinets to ensure I had more than what I lost, and helped me realize that by sharing difficulties you cut them in half. By allowing others to be of service and share your joy, it doubles! If anything, I have never felt more cared for or a part of this amazing community than I did in these moments.
The big lesson, for me, is that we cannot go through life alone and asking for help is both humbling and courageous. Help when you are able and ask for help when you need it; the result of both can be life-changing!